At Blisma we supply health and well-being products suitable for a range of environments such as hospitals,
doctors offices, laboratories, pharmacies, optometrists and more.
We have over 60 years experience in the pharmacy & optometry industries, placing a high importance on
providing genuinely useful, practical products as well as adhering to ethical sourcing and production practices.
Hospital Grade Disinfectant Surface Wipes
Instant Hand Sanitiser Gel
Organic Soybean Antibacterial Hand Wipes
Single Use Instant Ice Packs
Reusable Hot + Cold Compress Packs
BLISMA Products Are Perfect For: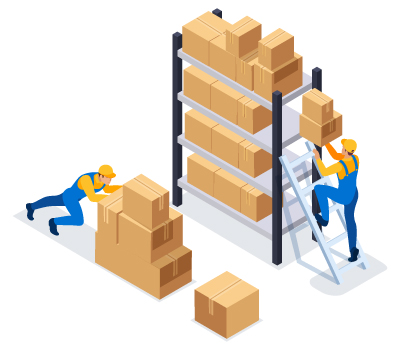 Our entire range of products is available for supply at wholesale level. We can supply in bulk quantities to optometrists, hospitals, laboratories, trades, sports clubs and more. Contact us to get started.